At Viconic Defense, we have a passion for providing warfighters the survivability solutions they deserve. Viconic's focus is to engineer solutions that provide the most effective protection from impact-related injuries. Our products have a proven history of optimizing cost, mass and performance.
Subject Matter Experts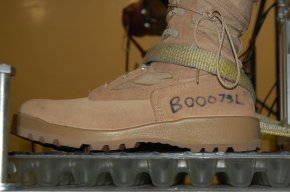 Viconic engineers have been providing solutions to challenges in occupant protection since 1998. We have developed over 500 head, side and leg injury safety solutions to date and are utilizing the same expertise to help protect the warfighter.
Fielded on FMTV B-Kit
Most widely used technology in passenger car head injury protection
Fastest-growing technology in passenger car side injury protection
Capabilities include 3D product design, computer simulation models, rapid prototype and production tooling
In-house dynamic and static test capabilities
Superior Protection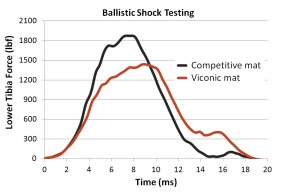 Viconic Defense utilizes patented energy absorbing technologies that outperform the competition. When space is at a premium, Viconic products excel.
Floor mats reduce lower tibia force 22% more than competitive mats
Seat absorbers reduce pelvic acceleration 23% more than competitive absorbers
High stroke efficiency (does not 'stack-up' like foams)
Performance tuned to each vehicles unique blast requirements
Recoverable to protect against multiple threats
World-Class Manufacturing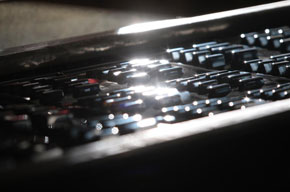 Viconic Defense is proud to be a successful small business with operations in Taylor, Michigan USA
at our recently expanded 225,000 square foot manufacturing center. Our products are made and controlled in-house using state-of-the-art equipment and ISO/TS 16499 processes. Our mission is to "Create and Promote Excellence."
Lean Six Sigma principles approach
ITAR registered